Live updates: Paul Pelosi, Nancy Pelosi's husband, attacked at couple's home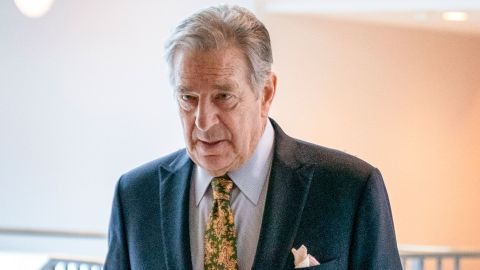 Paul Pelosi, the husband of House Speaker Nancy Pelosi, was attacked by a man with a hammer at the couple's home in San Francisco early Friday morning, law enforcement sources tell CNN.
Pelosi, 82, was hospitalized but is expected to make a full recovery, the Democratic speaker's office said in a statement.
Police arrested a suspect and his potential motive is under investigation.
The assailant entered the Pelosi residence through the back of the house, according two sources familiar with the early details of the incident, but little more is known about how the attack played out.
With Speaker Pelosi away, there would not have been a security detail at the residence, according to one source familiar with protocol.
Special agents with the US Capitol Police's California Field Office "quickly arrived on scene, while a team of investigators from the Department's Threat Assessment Section was simultaneously dispatched from the East Coast to assist the FBI and the San Francisco Police with a joint investigation," according to a statement.